We're Mad As Hell And We're Not Going To Take It Anymore!
There is not, nor has there ever been a war on Christmas or Christians in this country
This Fundamentalist Christians' propagandistic fund-raiser rolls around every December, spearheaded by the likes of Bill O'Reilly and Sarah Palin, echoed and hyped by Fox and RW talk radio.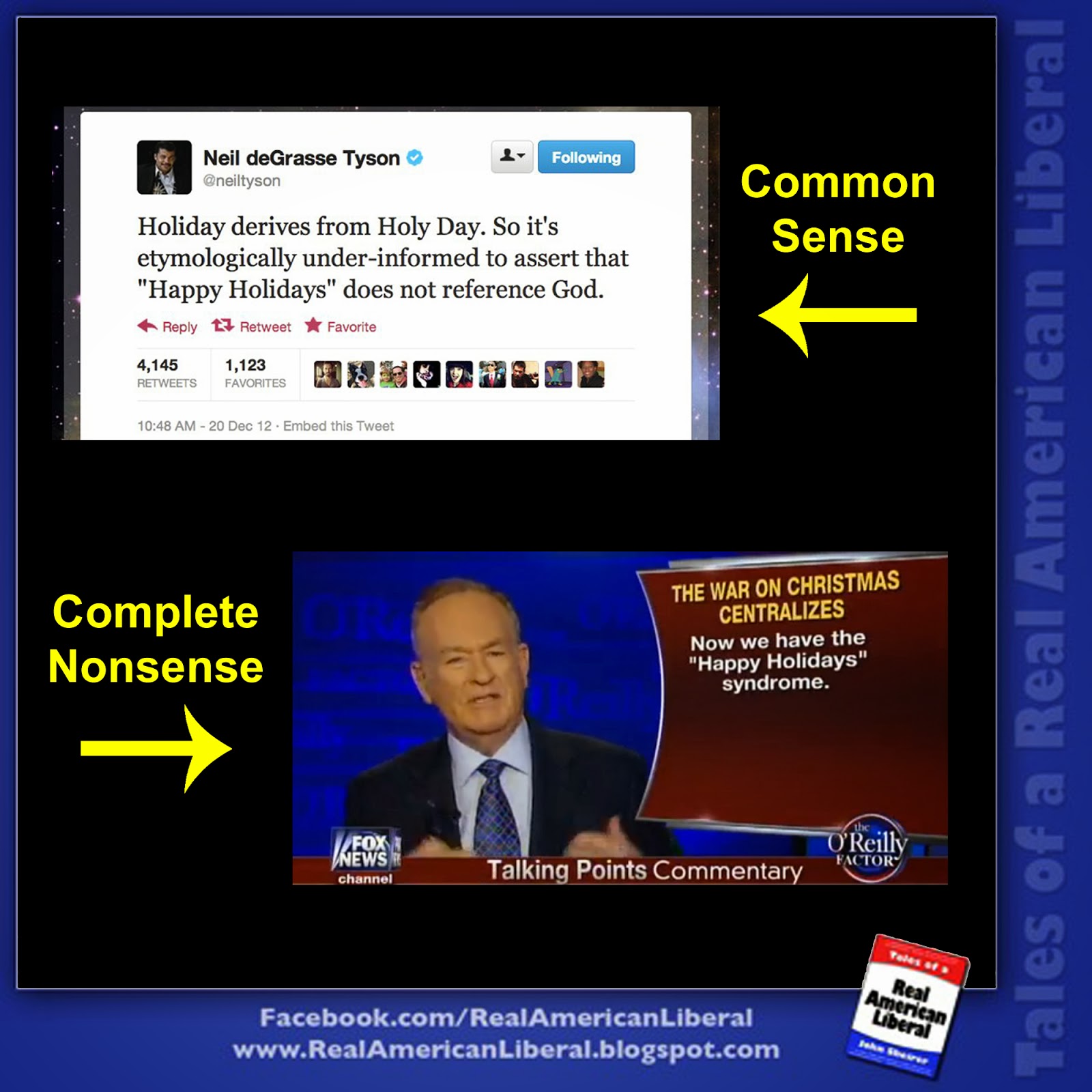 Christians are the least persecuted group in the U.S.
While NOT a Christian nation, Christianity, being the predominant religion, enjoys majority status when it comes to any and everything.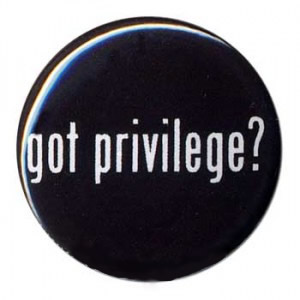 So, let's pretend the Christ is no longer in Christmas…
… corporations, Madison Avenue, and our rampant consumer culture are to blame. Not Secularists, Atheists, or so-called "Progressive Commies."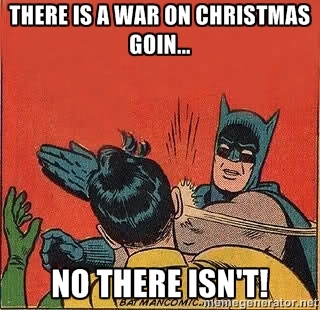 The Time Has Come To Declare War On Fundamentalist Christians!
Join the #WarOnFundies
Help expose religious extremists among us – – those who manipulate and abuse their trusting, if low-information, flocks. Speak out, tweet it, let's grow this war.